Project Description
Our clients wanted to update the dark oak cabinets, and lack of storage. They wanted to close off the office 2nd entry to add more counter space. All while keeping the beautiful oak floors. They decided that it was time for an upgrade! What a beauty it turned out to be.
___________
Client Name
Janet and Ron
Location
Abbotsford, BC, Canada
Cabinets
Lectus Cordova painted white
Countertops
Vicostone Valley White
Backsplash
Julia Tile White Losanga hexagon mosaic with light grey grout
Flooring
Kept original oak flooring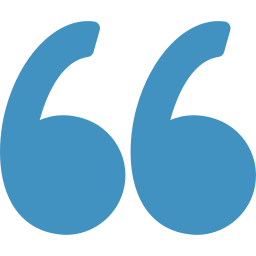 We have just completed our second project with Profile Renovations and can say with confidence that this is a company we would highly recommend!
Our first project with Profile was our ensuite which was completed this past spring ('22). Tony had some excellent suggestions for it, and Carl is a craftsman par excellence, and now our ensuite is everything we wanted and more. When we decided we wanted to carry on to do the kitchen and main bathroom, we knew who we wanted, as they already had proven themselves.
Stephanie, Profile Renovations' designer, listened to our thoughts and brought ideas and suggestions to us, and it was wonderful to see those ideas implemented. She was a delight to work with and so much help. Tony organized the project, and nothing started until everything was in place. There was no waiting for parts or trades. Karl is so meticulous, and his craftsmanship is on display in our beautiful kitchen. At the end of every day, everything was left clean and tidy. This project was completed just before Thanksgiving 2022.
We walk by the kitchen every day and say 'WOW' and are very thankful. And the additional trades they have working with them are professional and efficient. What a team! If we have any more projects to do, there will be no other choice. At the drop of a hat, we will choose Profile Renovations.
We are so grateful to them for creating this beautiful and wonderfully modernized condo for us! Words are not enough, and we're so thankful we chose Profile.
Janet and Ron