What Our Clients Have to Say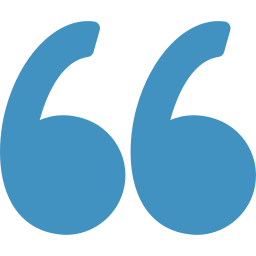 I met Stephanie at home show and invited her to come to my house to look at my powder room. We made an appointment for the next week. While she was in my home, I mentioned we were also planning to renovate our kitchen, which my husband and I were going to head up. After hearing how much experience she had in this field we asked for a quote on the kitchen as well. We did much of the demo and placed flooring ourselves to keep costs down. Like any reno there were a few snags with crooked walls, etc., but were all handled professionally. I never once felt that I was not heard. I love my new kitchen and powder room and would not hesitate for a minute recommending this company.
Diane B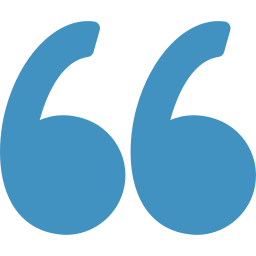 Profile Marble removed the soaker tub in master bathroom and replaced it with a big shower stall, complete with safety bars and a seat. They also replaced the countertops, sinks and taps in both bathrooms. They were very pleasant to deal with, worked quickly and efficiently. They left absolutely no mess when they were finished. I was thrilled with the results. It was wonderful having Stephanie to coordinate the project. She gave me great suggestions for shower design, etc. I would definitely recommend this company to my family and friends.
Janice S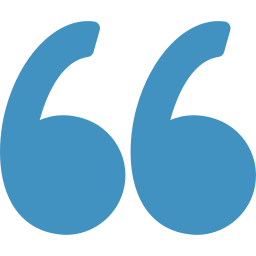 We recently had a six-foot bathroom vanity made by Profile. The product AND services were EXCELLENT, and we would not hesitate for one minute to recommend this company to anyone. We were unaware that these types of vanities could still be made and were totally delighted with the result and with the helpful service supplied to us. Thank you!
F & M Hopton
 Surrey, BC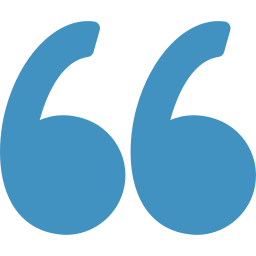 These guys were great! Gave me what I wanted. I am not the type of person that wants what anybody else wants! I have a porthole with an ocean view. They even made me lay down in the bath to make sure the jets hit in the right places I wanted them to hit.
L . Allen
 Delta, BC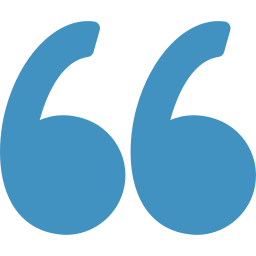 Last year, my wife and I undertook the renovation of a 2000 square foot apartment we acquired from a widow who left work undone from the day that the building was built in 1991. Everything had to be replaced, refinished or repaired. We thought of Stephanie immediately as she had done a renovation of our family home several years before and her skills as a space planner were well-know to us. We needed ideas for lighting patterns, colour combinations, bathroom and kitchen cupboards and finishes and a host of other issues such as the choice of bathroom fixtures and back splashes. She was very helpful in all aspects of the project which cam out within the time period promised with the budget that was agreed upon. We are very pleased to recommend her for your projects.
Cornel & Barbara
VIEW PROJECT ►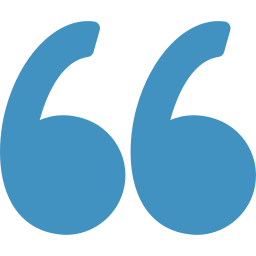 Profile is a wonderful company to use for renovations! All the workers are skilled and professional. We have had three bathrooms done. Also, our kitchen, hallway and stairs. To top it off the master bedroom! We are very please with them all. Great work and ideas! Thank you very much.
Joni & Ron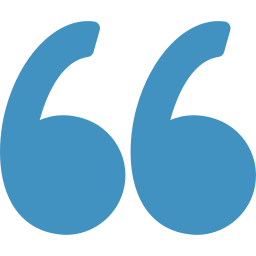 Words can only begin to express how much we appreciate the "full home" renovation that you did for us in 2015. From the moment that we met both of you, we knew that we had chosen a professional and trustworthy renovation team and our thoughts from that moment on through the completion of the renovation were correct. We highly recommend Stephanie and Tony and the Profile Marble & Bath Ltd. Team for your design and renovation needs. Thank you for your honesty, expertise, professionalism, timeliness and attention to detail. You exceeded our renovation expectations.
Bob & Arlene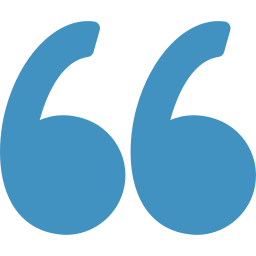 This is now the third project that we have done with Stephanie. Each time I give in very easily because she is so good at anticipating our needs and wants. The word trust is not used much in this day and age, but my wife and I have a complete trust with Steph and her husband Tony. The job was done before plan, on plan and with an excellent interchange with the trades. We are thrilled with the outcome and would recommend this company as a first choice for your renovation needs.
Dave & Margie T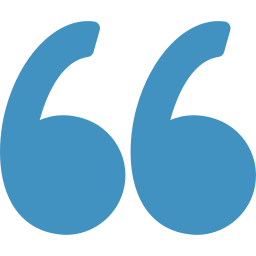 Stephanie knows her products and has a keen sense of style. She listened and presented be with choices – enough to have a good selection but not be overwhelming. The appropriate trades people were brought in to complete their part of the project – all were professional and competent. Stephanie oversaw every step of the project and made sure everything was done to a high standard. At all times I was treated with courtesy and respect. Would I use Profile Marble again? Yes, absolutely! My kitchen, bathrooms and entrance look beautiful.
Debbie P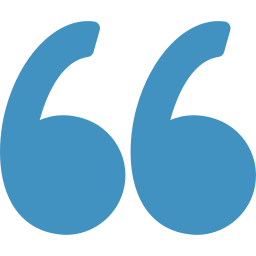 Profile did a fantastic job on our kitchen renovation. We will definitely hire them again when it's bathroom make over time. Stephanie came up with a great renovation plan (doubled our storage and counter top space) and picked out great design elements and colours. The entire team were such a pleasure to work with. They coordinated all the trades and best of all finished the renovations on time and on budget. Thanks for doing such an amazing job!

Julie & Lino
 Port Coquitlam, BC
VIEW PROJECT ►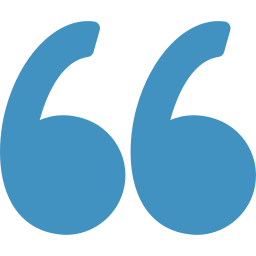 These people are masters in renovations and marble work. I had four rooms completed from tear down to finish. Wow is an understatement. Everything I wanted and more. On time, on budget, on point. Doing more next year with this company. Highly recommended!
Patti
VIEW PROJECT ►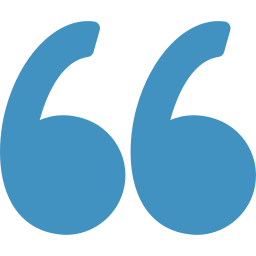 We were satisfied with the first project done by Tony in our downstairs powder room. When we decided a year later to update our two upstairs bathrooms, we did not hesitate to call Tony. We were very pleased with his assistance with countertop choices and his craftmanship. Thank you Tony and we wish you continued success. You are the best!
Mildred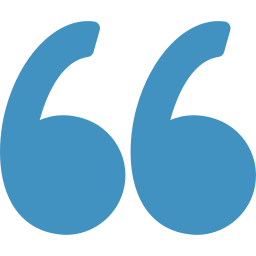 Stephanie was wonderful to work with. She was very approachable and was most concerned that everything that went into our renovation was exactly what we had hoped for. When the building process began, we had a great working relationship with Tony Vanderpol, building contractor and owner of Profile. Tony and his crew were very professional in all aspects of our project.
Keith & Sandy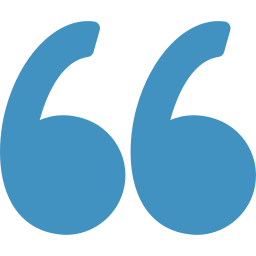 We love our new kitchen. It is so beautiful we can't believe it's all ours. Thank you for helping us in making our decisions for the result. We could not have done it without you and thank you to the team for making it all possible. Looking forward to a bathroom renovation.
Tim & Susan
VIEW PROJECT ►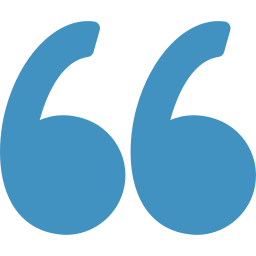 Just need to acknowledge the amazing service given to me regarding a complete kitchen renovation. The designer Stephanie was most professional with the plans, schedule and timing! She left me with all info and communication was precise. The contractors were all polite, tidy and on-time as scheduled. I will refer Profile whenever the opportunity arises and sincere thanks for a job well done and on time.
Bernice S
 Delta, BC
VIEW PROJECT ►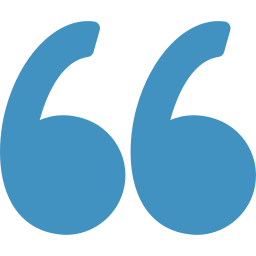 It is our pleasure to highly recommend Profile Marble and Bath, Renovation Division. Last spring, we approached Stephanie Vanderpol, kitchen designer for Profile, about the possibilities for our kitchen and family room. After a consultation, Stephanie returned with a wonderful design concept that kept in mind our budget and style. Stephanie was wonderful to work with. She was very approachable and was most concerned that everything that went into our renovation was exactly what we had hoped for. When the building process began, we had a great working relationship with Tony Vanderpol, building contractor and owner of Profile. Tony and his crew were very professional in all aspects of our project. We were delighted with the outcome of our kitchen. Family and friends are amazed at the transformation.
Keith & Sandi T
 Langley, BC
VIEW PROJECT ►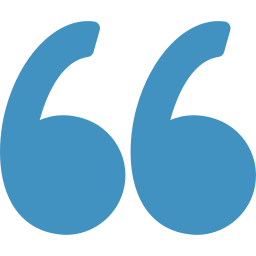 We found Profile Home Renovations to be an awesome company, completing high-end work on time and with very few issues. Any bumps were handled fast and efficiently. We found Stephanie and Tony to be very available, easy to talk to and deal with. We also feel that our job was reasonably priced considering the speed of completion and the quality of work and materials that we received. We would not hesitate to use Profile again or recommend them to anyone else.
Rick & Elsie M
 Langley, BC
VIEW PROJECT ►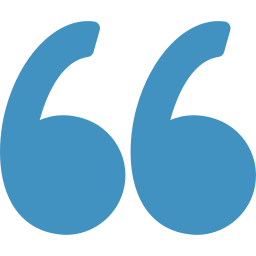 We found Profile Marble & Bath through the Home Show at the Abbotsford Tradex Centre. We were looking to replace and update our condos gas fireplace and surround. Also, to renovate our ensuite bathroom into something we could "age" into. A full-size shower stall, non-slip flooring, new sink, and additional lighting and storage. The entire project was in our opinion handled entirely professionally. We are more than delighted with the results and believe Profile to have been worth every penny. We would recommend them without reservation to anyone at any time.
B&D Ingre