Profile Renovation Division
Breaking away from the manufacturing and heading straight forward into renovations was an easy transformation for us. Our clients requested it and we accepted. We have been renovating bathrooms for over 30 years and it just seemed natural to grow into every aspect of our client's home. Having built our reputation on trust, our clients allow us to lead them through the process from conception to completion. Over the years, we have established many lasting relationships. We pride ourselves on maintaining budgets, timing for completion, and satisfied customers. Our business base is built on repeat clients and customer referrals.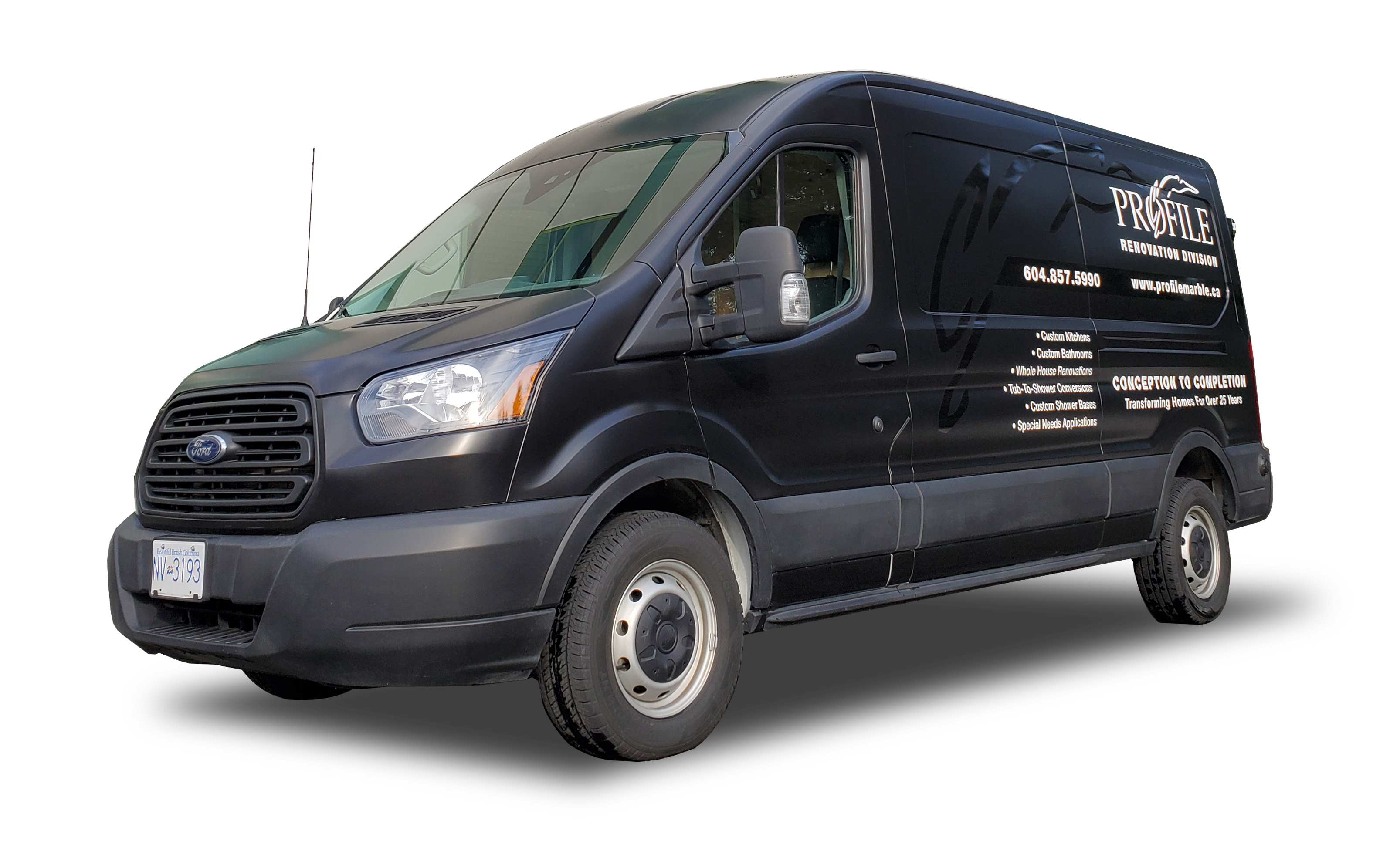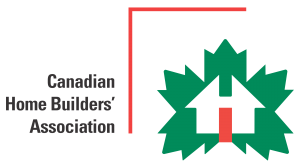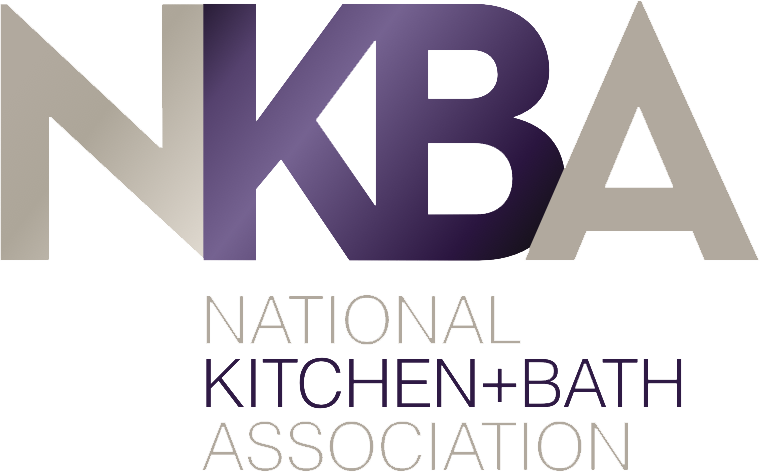 Tony Vanderpol
Project Manager
Tony has been in the manufacturing and construction industry for over 30 years. He has built his reputation on hard work, long hours and a level of quality that only Profile measures up to. Tony has a collection of courses that he has completed over the years such as business, manufacturing and sales.
Tony works closely with the trades and homeowners to carry our jobs to completion.  He is in communication daily with homeowners, to keep everyone on top of what is going on. Tony would be happy to answer any questions you may have. He can be reached at [email protected].
Stephanie Vanderpol
Interior Designer / Sales
Stephanie comes with a Bachelor of Arts in Interior Design. She has been in the industry for over 25 years with her main focus on residential design. She loves working with clients to make their homes functional, beautiful and done to the homeowners' individual needs. Each client brings their own unique desires to make Stephanie's jobs all different and exciting, not necessarily trendy. She would love to chat with you about your next renovation project. Email Stephanie at [email protected]
Karl Vanderpol
Carpenter
Karl started working in the industry for 18+ years. He started working in the industry manufacturing and installing cultured marble products. From there he moved into bathroom renovations and growing into whole house projects. There is nothing Karl can't do! Always striving for perfection his attention to detail is incredible! Karl is passionate about his work and puts his all into everything he does.