Project Description
The cities skyline isn't the only amazing view from this high-rise. Check out this new kitchen! Light grey cabinets and clean lines really open up this space. Call us today for a free estimate.
___________
Client Name
Bernice S
Project Date
November 22, 2017
Project Location
Delta, BC, Canada
Cabinets
Flat panel thermofoil
Countertops
Postform laminate
Flooring
Sheet vinyl
Backsplash
Porcelain tiles with glass accents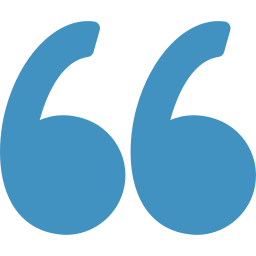 Just need to acknowledge the amazing service given to me regarding a complete kitchen renovation. The designer Stephanie was most professional with the plans, schedule and timing! She left me with all info and communication was precise. The contractors were all polite, tidy and on-time as scheduled. I will refer Profile whenever the opportunity arises and sincere thanks for a job well done and on time.
Bernice S
 Delta, BC
VIEW PROJECT ►